Tackling the Fear of Attrition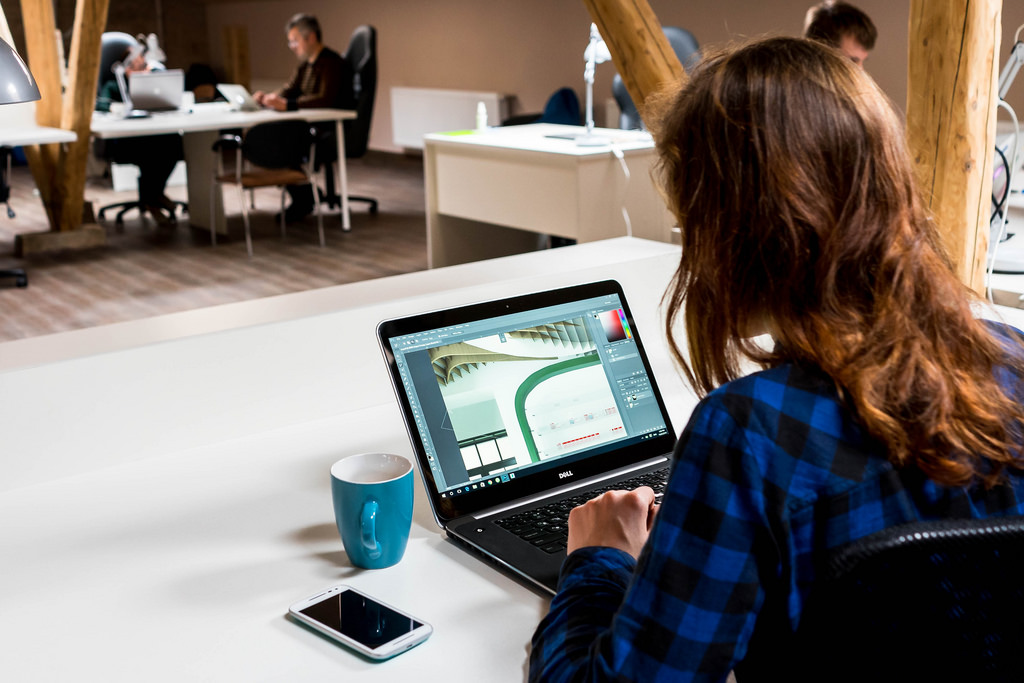 Overcoming the fear of attrition might be a tough thing to do, but it isn't impossible. Attrition is inevitable. People who have good reasons to abandon the company will quit the company. However, what is under our control is reducing the reasons for high attrition. We can make sure that we do not provide our employees with harsh conditions that might make them leave.
Non-nurturing work environment stifles an individual's career growth. Micromanaging employee is common in many work culture. Freedom in the workplace is compromised on so much that employees would easily be willing to leave a well paid corporate job for a promising startup. In fact, smothering your employees thinking that would make them stay, can have a negative effect as well.  Some ways to tackle the fear of attrition are:
Conduct effective exit interviews:
Exit interviews are more important to the company than it would ever be to the employee. Conducting honest exit interviews is giving your employees a chance to openly talk about the company's shortcomings and positive areas. Be prepared to listen intendedly and pay attention to everything being said. Exit interviews are a great feedback mechanism.
Reward your employees for their hard work:
Recognizing your employees for their ideas and productivity is a great way to make them feel valued. This, in turn, makes their faith in the company's right morale, become strong. While over-praising your employees to keep them around is wrong, make sure you do not neglect what they did best and reward them for the same.
Motivate social connections at work:
Many companies feel friendships at work are a distraction. On the contrary, friendships at the workplace have been proven to make employees more engaging and productive. When employees make friends at work, they look forward to going to work each day. Employees who have healthy connections with their peers are highly likely to stay loyal to their organisation.
Train the manager:
Ultimately, it is important to remember that employees don't leave companies, they leave managers. Having good managers can drastically change the attitude of employees towards the company. They would love the company knowing that their manager supports them, encourages them, and teach them. This is what makes employees, even years after they leave, say, "Oh! I had the best time working for them, you should join that company too."
Read more: What is Fear of Attrition?
@Copyright Qtrainers